Avoiding Loan Mistakes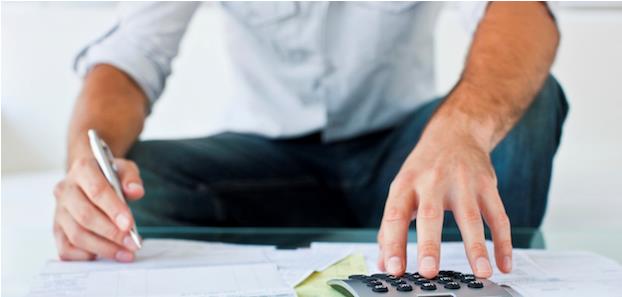 The DO's and DON'T's when applying for a mortgage loan!
Protect your loan approval! Don't jeopardize your mortgage loan approval with credit report changes or employment changes!
You may not be aware of new laws protecting your borrowing rights that require lenders to check your credit one more time before your loan closes.
Any recent changes to your credit report or employment changes could affect your loan approval!
DON'T make any expensive purchases or charge up your current credit
DON'T have ANYONE check or pull your credit report including yourself
DON'T apply for any type of credit, make sure you avoid all offers
DON'T move money between bank accounts without calling your loan officer first
DON'T open new accounts
DON'T close any current credit card accounts
DON'T deposit cash into your account or accept cash gifts (unless paper trailed!)
DON'T pay earnest money in cash or give it directly to seller
DON'T change employers
DO keep your credit card activity to a minimum & make all payments on time!
Prior to ANY of the following financial activities, please contact me.
• Deposits
• Withdrawals
• Moving Funds from one account to another
• Transfer of Funds
• Credit Purchase(s)
• Acquiring ANY New Debt (Car, Furniture, etc.)
• Receiving Monetary Gifts
• Disputing a reported credit error with a Credit Bureau
My team and I are committed to closing your loan on time. If you think something may arise that could affect your credit before then, please call me right away.